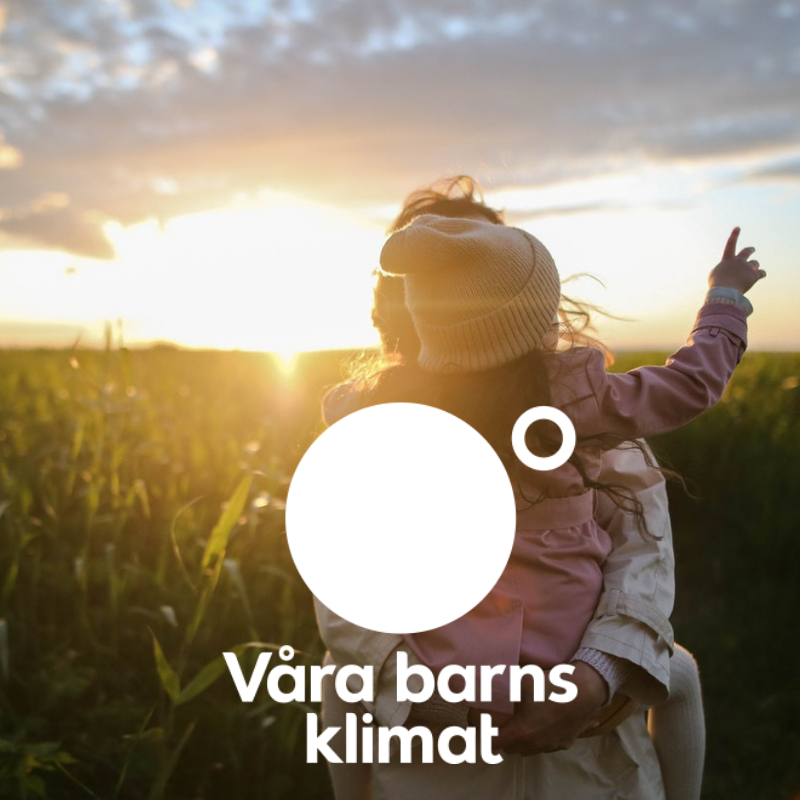 📣 We are so happy to announce our collaboration with the organisation "Our children´s climate" (Våra barns klimat). An organisation that shares our values both in sustainability and our children´ s future.
We want a better world for our children so therefor we add a step in our check out where users can donate a monthly fee to the organisation.
The role of Our children´s climate in Sweden
We listen to science and stand behind researchers and experts in the climate field.

We do not take a position on individual policy instruments and measures, but on the basis of the major overall changes with our children in mind.

We are a driving force in the Swedish climate movement. Here is our common checklist for an ambitious climate policy.

We are the initiators of Our Kids' Climate, and an international platform for climate parents, which today brings together 60 organizations from 18 countries.
Quote from Våra barns klimat in Swedish
"Vi är jätteglada över att Parently erbjuder sina kunder att "runda-upp" för Våra barns klimat! Självklart måste vi tänka om när det gäller inköp av alla barngrejer som vi behöver när vi får barn –vår överkonsumtion tär på planetens begränsade resurser. Cirkulärt 
tänk är grejen för framtiden!"
/Frida Berry Eklund, talesperson för Våra barns klimat
Comments (0)